Real Money Earning Games in the Philippines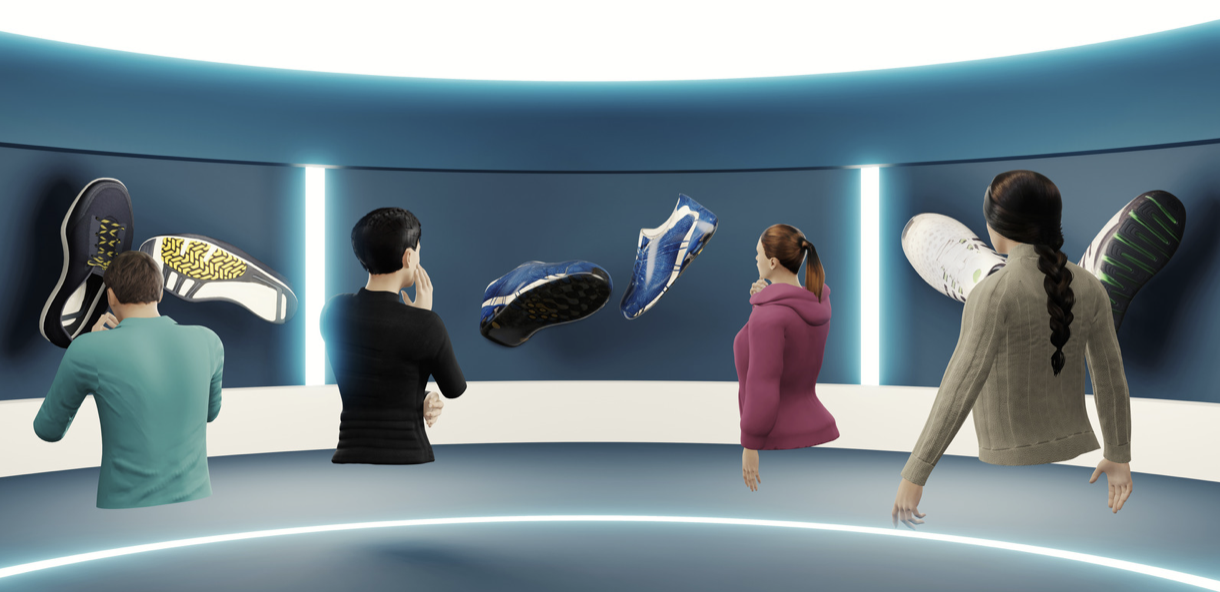 According to this news report, the Philippines is ranked fourth in the world when it comes to play-to-earn gaming adoption. There are many opportunities for gamers to be able to capitalize on their skills and interest to make extra income. As technology continues to grow, there are also more options available for casual and hardcore gamers to earn while playing.
To help you get started, we've listed a few options for the top play to earn NFT games in the Philippines so you can earn income while having fun.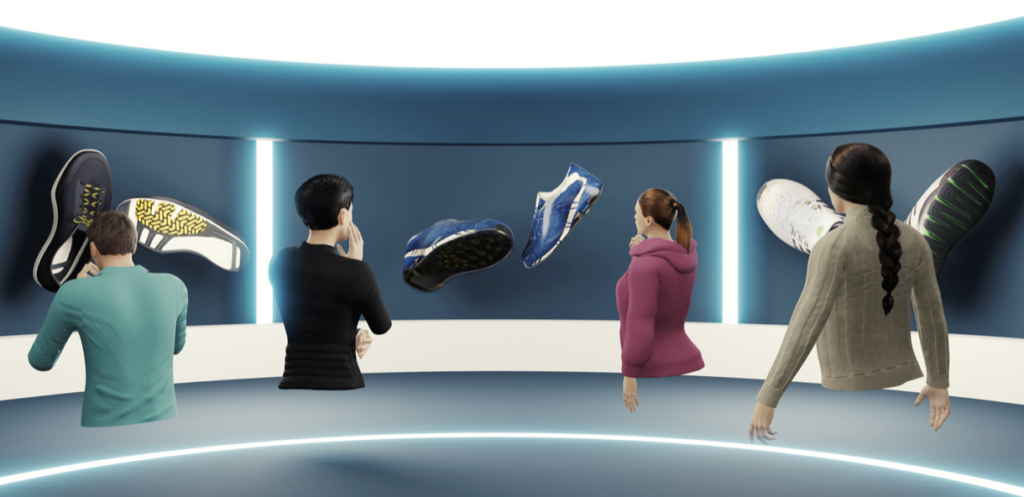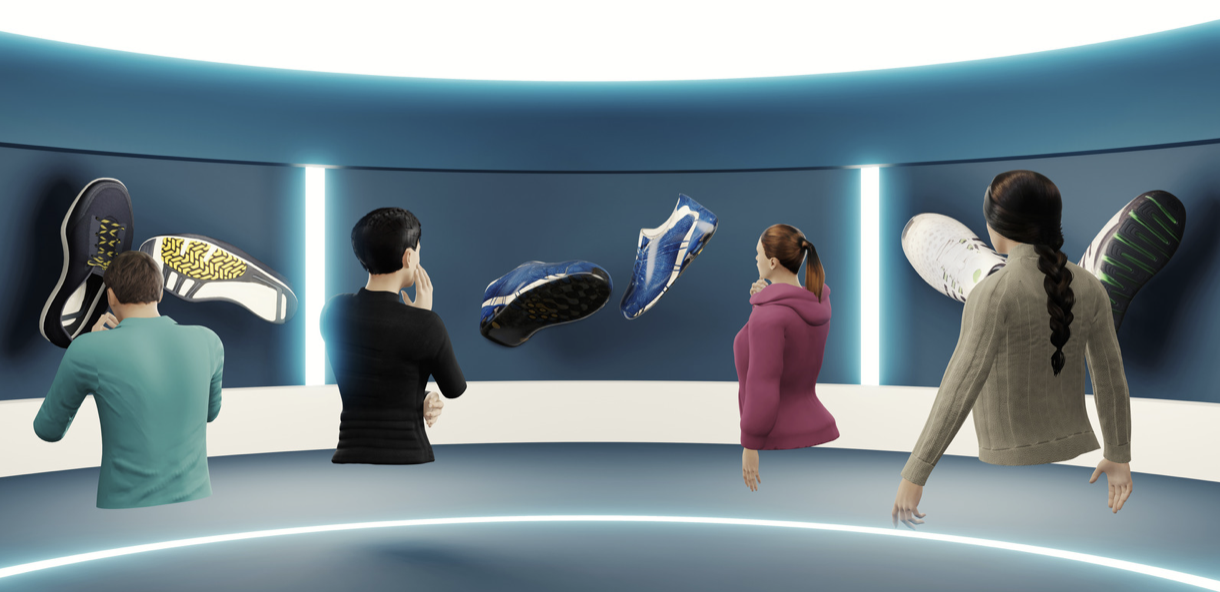 How Do You Earn Money From These Games?
Before you learn about the top play to earn games available in the Philippines, it is important to know first how you can make money. The method of earning varies from game to game. Most of these games use cryptocurrency to be able to purchase in-game items like characters, weapons, power-ups, etc.
Whenever you win a game, you are rewarded with special items. Some of these items are rare, which you can sell within the game to other players. Once other players buy these rare items from you, you can collect your in-game coins and be able to cash it out using your choice of a crypto trading platform. The more rare items you can sell in-game, the higher your earnings will be.
What Do You Need to Start Playing?
The play-to-earn games in the Philippines are easily accessible. There are only a few requirements to get started playing such as a stable internet connection and a device, such as a computer or a smartphone. You must download the app to your phone or computer to start earning.
You must be extra careful when dealing with these mobile games because most require you to invest before you can earn. It is also important to remember that cryptocurrency is highly volatile. The value can suddenly spike up or down. Hence, it is not endorsed by the Bangko Sentral ng Pilipinas and you need to do your own research.
Top Play to Earn Games in the Philippines
Take note that the list of games here is provided only for you to consider and for information purposes only. You must do thorough research about each game before you participate to ensure your safety and the validity of the platform.
1. Axie Infinity
Axie Infinity is one of the most popular play to earn games in the country. It is available on mobile devices such as Android and iOS and for desktop users (Mac and Windows). Ethereum is the main cryptocurrency used in this game.
This game is a lot similar to playing Pokemon. It's no surprise why it took off in popularity and became one of the most played mobile games in the Philippines.
To play this game, you must purchase three Axie monsters to form your team. The three Axie monsters must fight other Axie teams so you can earn the Smooth Love Potion (SLP). You can convert the SLP to cash. It is also possible to sell and trade your Axies or other in-game items with other players to boost your team (and have a better shot at winning battles), which in turn can also boost your earnings potential.
Due to the popularity of the game, though, the price of each Axie monster now costs PhP 15,000. For those who are interested to buy an Axie monster, you can apply for the Axie Infinity Scholarship. If you qualify, another player can lend you three Axie monsters and play for up to 8 hours in a day. If you win, you can split the earnings with the player who lent you their monster.
2. Gods Unchained
Gods Unchained is another blockchain-based game that allows players in the Philippines to earn. This game is developed by an Australian-based company and is a digital collectible card game.
If you have played games like Faeria, Hearthstone, and MTG, then you will be familiar with its gameplay. This game is available on Windows and macOS computers. As of now, a mobile version of the game is still in the works.
Players of Gods Unchained will begin with a set of 140 cards. These starter cards are not linked to the blockchain so you will be selling or trading some of these cards throughout the game. Once you level up, you will be able to unlock packs and earn Flux when you win ranked matches. Flux enables you to fuse your cards so they become full cards that are linked to the blockchain. When that happens, you will be able to trade your cards in the marketplace for cash.
3. CryptoBlades
The game of CryptoBlades is available on Windows and Mac devices. Gamers can earn using Binance coins.
CryptoBlades is a roll-based fighting game to earn SKILL points. You can earn SKILL points by buying or trading weapons and other items. Once you earn enough points, you can exchange them for cash. The game has a laid-back approach to it which suits most casual gamers.
4. Forest Knight
Forest Knight is a turn-based game that features an in-game economy using token standards. This crypto game comes with a massive map of creatures, diverse lands, and offers lots of fun. The goal of this game is to progress through levels defeat ministers, and gain experience.
Once you reach level 6, you can compete in PvP battles with real users. You will be rewarded with NFT and valuable items for every completed mission. There are more than 100 items featured in this game and more will be added soon. Players can also build a team of knights that possess different fighting styles and abilities. Furthermore, you can build your city and run its economy. You have to make sure that the citizens have access to food and necessities. It is also your responsibility to protect the city from monsters and dragons. Make sure you have enough supply of weapons and armor.
As with most other games on this list, you can cash in on any NFTs that you win as an in-game reward to earn.
5. CryptoFights
This crypto game is available for Android and Windows users. It uses Ethereum as a cryptocurrency for anyone who wishes to earn through this game.
CryptoFights is recommended for serious gamers because this roll-based game is thrilling! You must spend real money to create your character. You must also purchase weapons and other items you need to win in-game fights.
You need to compete in enough single-player games to unlock the battle portal. This is where you can compete to earn NFT rewards. You can trade the items you win or the NFTs for real money or other valuable items in the marketplace.
6. League of Kingdoms
The League of Kingdoms is available on various gaming platforms, such as desktop and mobile devices. It also uses Ethereum as the main cryptocurrency to earn.
League of Kingdoms is a strategy game and is one of the first one of its kind to adopt blockchain technology. It is similar to a tower defense game wherein each piece of in-game real estate has a corresponding NFT value. The goal is to own as many pieces of land in the game so you can earn more.
The concept of the game is similar to real-life real estate. The more land you own, the more money you can earn, as well.
7. Lost Relics
Lost Relics is a desktop-based game that is available for Mac and Windows users. It uses Ethereum as its cryptocurrency.
This game is recommended for hardcore gamers, especially those who are fans of the Diablo series. Lost Relics is a hack-and-slash game wherein your mission will be to hunt monsters. Every time you kill a monster, you earn rewards in the form of accessories or weapons. You can trade these items with other players for real money. However, you are expected to invest in in-game crystals that will allow you to transfer those items to other players.
8. Bengga
Bengga is a free mobile game that allows users to earn rewards and cryptocurrencies when playing games within the app. You can use your Bengga coins (in-game currency) to purchase real-life items like cameras, chargers, smartphones, and prepaid loads. You can also accumulate the coins over time and cash them out for real money through Gcash, Paymaya, or other digital wallet apps.
Various mini-games within the app are suited for hardcore and casual gamers. There is a low learning curve for these games, which makes them ideal for all types of gamers.
9. Splinterlands
Splinterlands is another digital card trading game that is available for those who want to play to earn. This game is available for Windows, iOS, and Mac users. It uses Hive as its cryptocurrency.
In Splinterlands, players must build a powerful deck of NFT cards. To do this, you must purchase fighters, abilities, and stats. You can also boost your level by fighting other players (and winning). This will enable you to unlock more powerful cards. The more games you play, the more chances of winning and earning. You can trade those cards to other players for items and money.